Reversals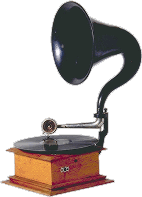 You can find this page a few times that I recorded ...


Film Music :
Casper

In Dreams - B.O. Le Seigneur des Anneaux
Lili - B.O. Je Vais Bien Ne T'en Fais Pas
Love Thème (Flashdance)
The Phantom of the Opera

Rocky : Eye of the Tiger


Classical Music :
Toccata & Fugue in D minor (Jean Sébastien Bach)


Christmas Song :
Gloria

Petit Papa Noël
We Wish You A Merry Christmas

Other :
A Whiter Shade Of Pale (Procol Harum)
Greensleeves
Hotel California (Eagles)

Dark Eyes

Porque Te Vas (Jeanette)

The Final Countdown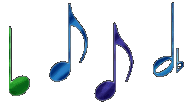 Important
:


For people interested, it's possible to order the album "Reversals" which contains all the free plays above.


To do this
click here